LIVE JUNK FREE
The best Junk Removal Service in Long Beach, Seal Beach, Cerritos, Los Alamitos, Fountain Valley and surrounding Beach Cities and areas.
Location
Southern California
Email Us
clearitjunkpros@gmail.com
YOUR LOCAL JUNK REMOVAL PROS
Clear It Junk Removal offers a variety of Junk Removal Services within different industries and occupations. Our Junk Removal Services range from Commercial Junk Removal to Residential Junk Removal and beyond! Our team is a wonderful solution when you are faced with junk and unwanted items! 
Clear It Junk Removal is a locally owned and operated family business with professional resources. We have extensive knowledge of the Junk Removal Industry. We are educated in local dumps, recycling centers, and donation centers. Clear It Junk Removal is known for quality services, exceptional efficiency and the highest level of professionalism.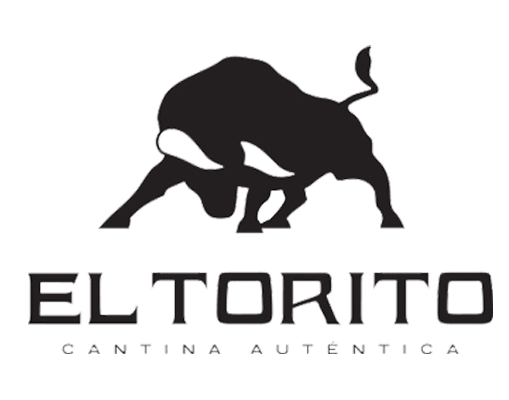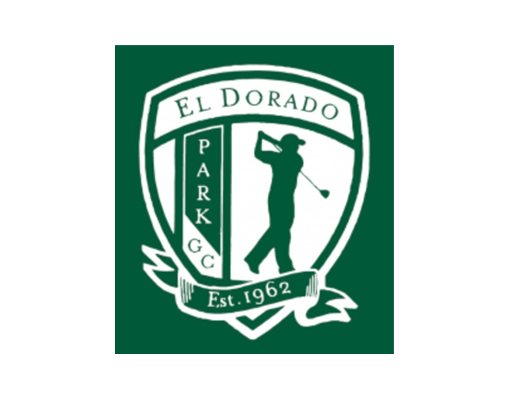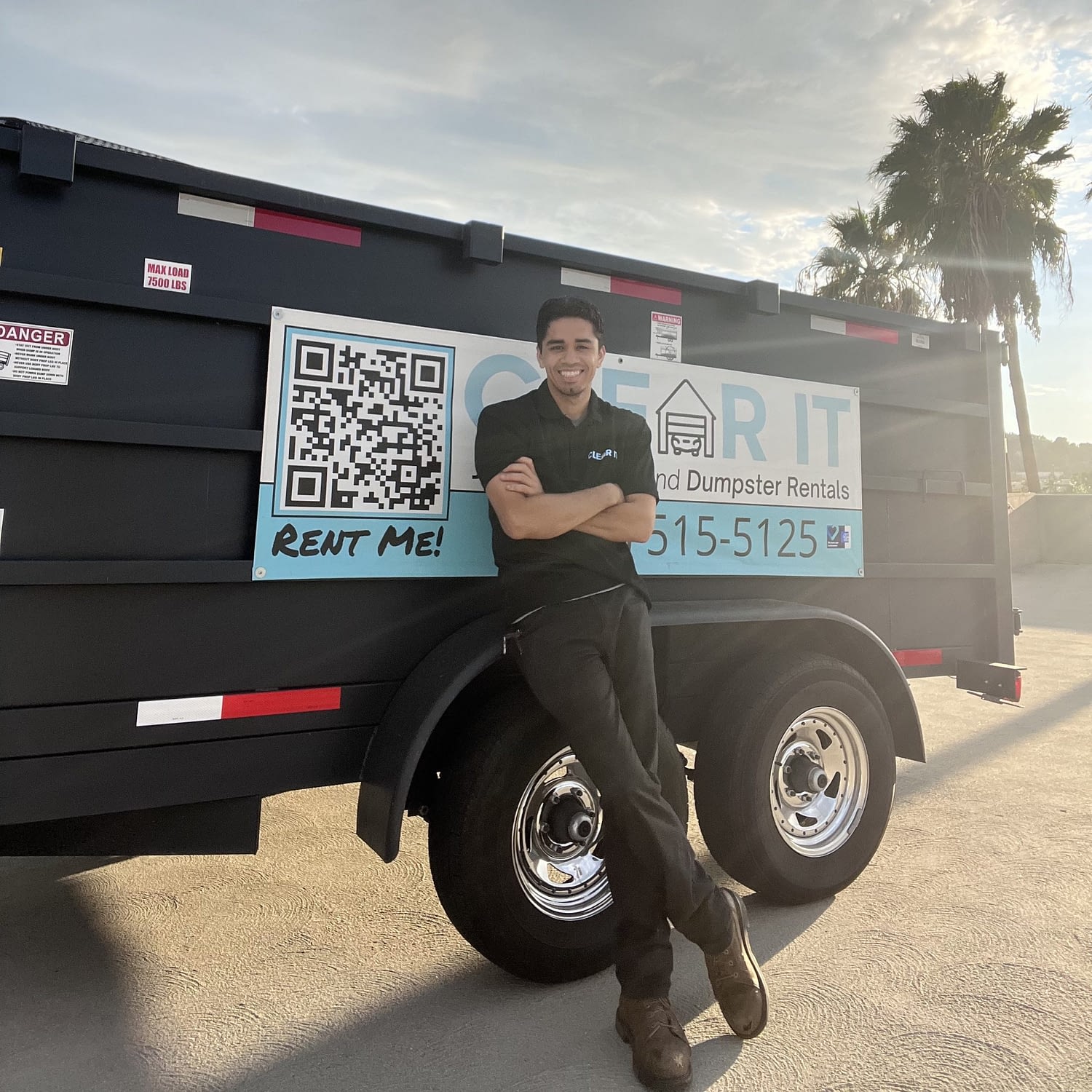 The Clear It Junk Removal team is a tight crew ran by a father son duo Daniel and Juan Gallo. The two created Clear It Junk Removal with the intent to make some of life's biggest moments a little easier.
The Clear It Junk Removal team is made up of a few key players that can accomplish every appointment with attention, professionalism, and poise. Our team is courteous, compassionate, cheerful, clever, and comfortable to Clear It!
The Clear It Junk Removal team is made up of people from a diverse set of backgrounds in and between hospitality, home services, demolition, project management, and beyond!
We employ problem solvers; our team wants to take care of the junk for you! We are a crew you can depend on. Clear It Junk Removal makes the junk removal process quick, easy, and affordable. ..More
Our Commercial Junk Removal services also assist the Junk Removal process in a variety of industries.. More
Our Residential Junk Removal service specializes in things around your home such as cleaning spaces, ..More
Clear It is providing the best appliances removal services. If there is any appliances at your place and you want ..More
Furniture removal and disposal can be quite a task, not only do you need to break down and carry those heavy items ..More
We are the best mattress removal service provider in the Long Beach, CA. So if you want to remove your old ..More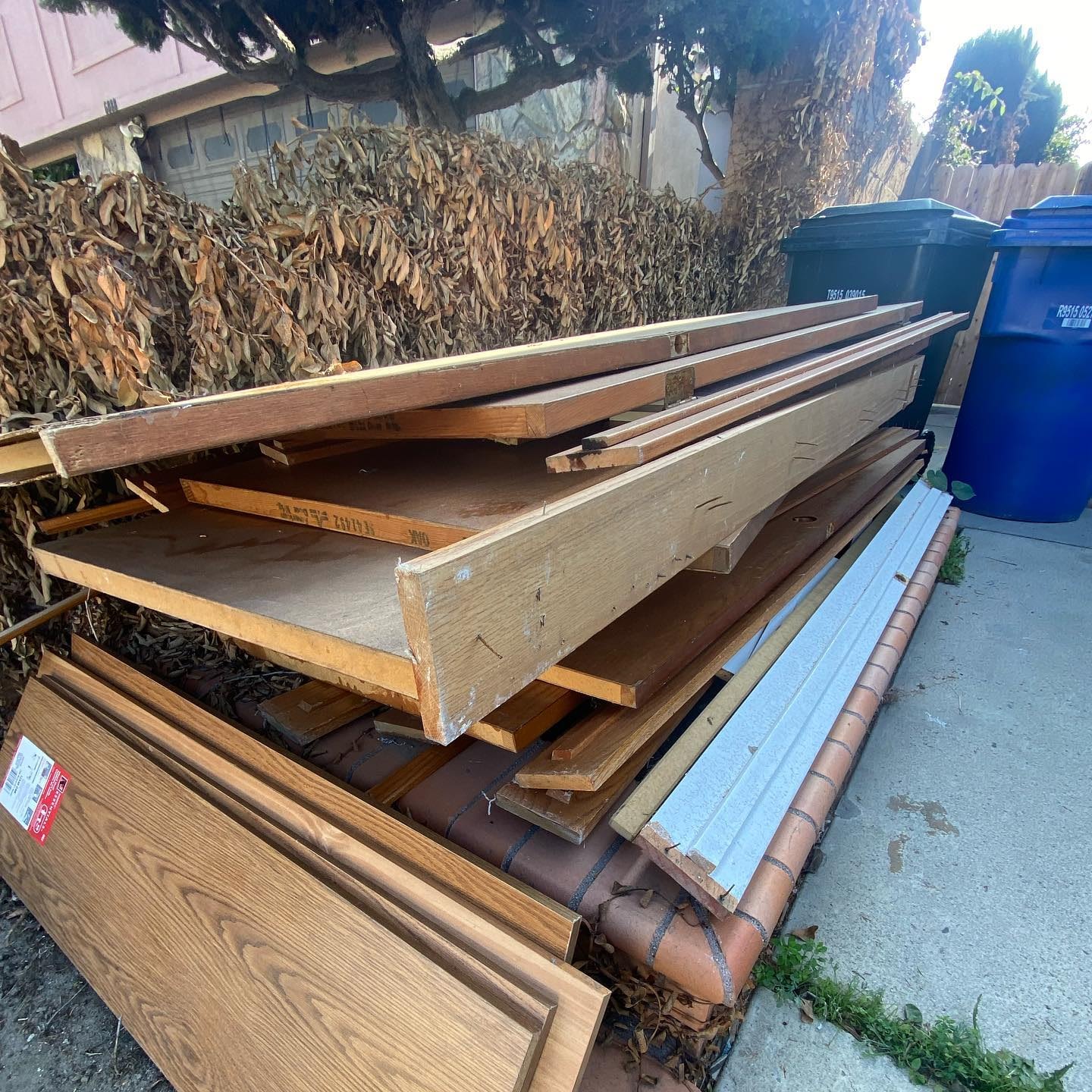 Our Clear It Family understands that moving in or our can be a hassle. Our team is experienced with House Clean ..More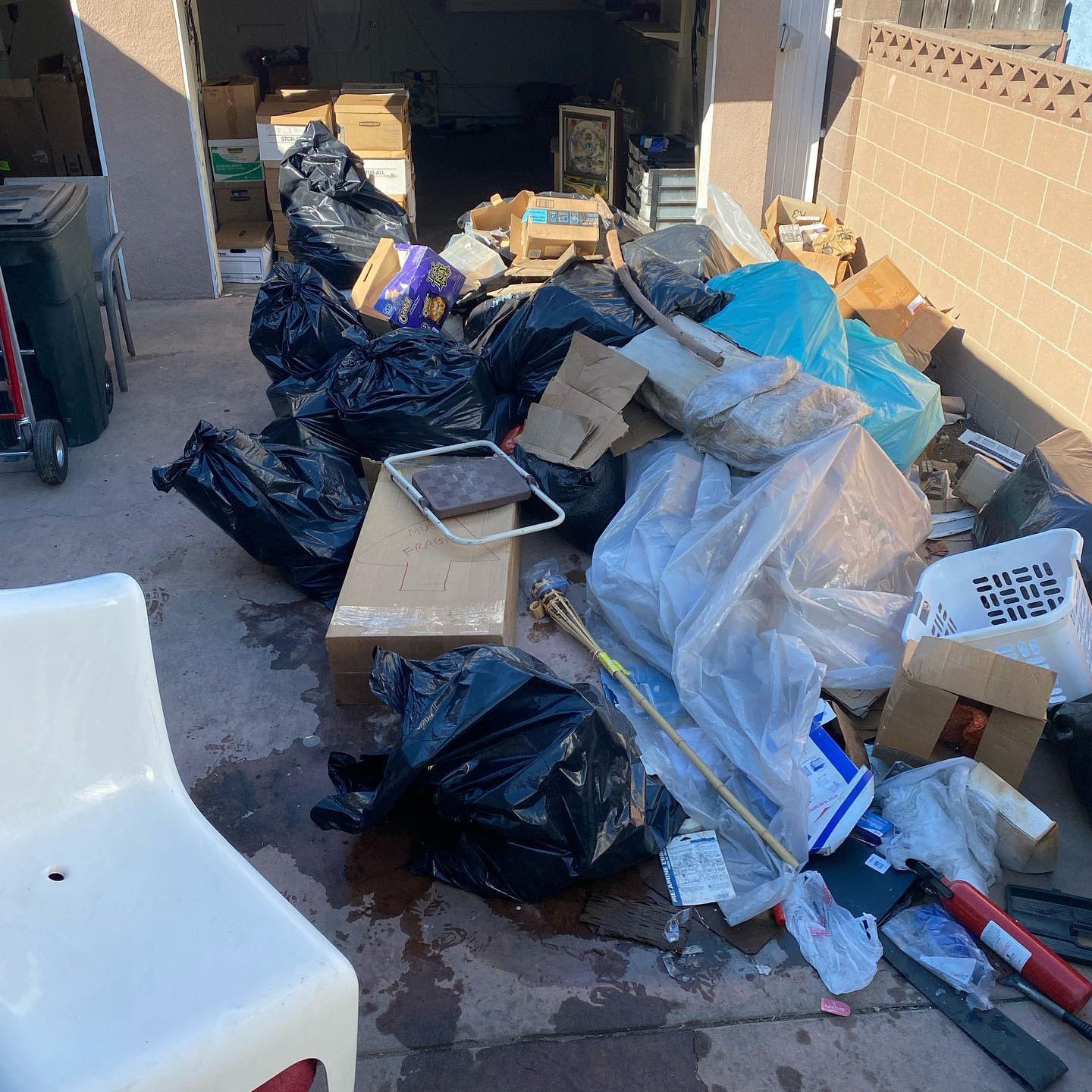 The garage was intended for vehicles but sometimes it can be a place for everything else! Our professional team will ..More
Our professional team is always ready to take on these specific clean ups. We have all the tools and resources to make ..More
Excellent experience with Clear It Junk Removal services. Tech-Daniel provided great customer service and was very personable. Rates where reasonable and will highly recommend this service. Thank you, Dexter Phillips
Bita Bondarian
2022-09-12
If you need a dump, call Daniel! Responsive, polite, on-time, easy to work with, etc. I can go on for hours! We've used Clear-It-Out Junk Removal on multiple occasions and are always happy with the work. Would definitely recommend.
Daniel was awesome and arrived on time and was super efficient hauling the stuff away. We will use clear it again on our next renovation project!
Professor Kehlz The Diva
2022-09-06
The service was amazing. I made a phone call and they came the same day. They were professional and very courteous.
Daniel and his team are not only professional, but affordable. He's extremely nice and accommodating. I've used his service for my place, and even got him to come to my moms and remove some old stuff she was looking to throw out. A+ thanks Daniel
They were awesome and totally saved the day. Waste Management was supposed to drop a dumpster off Friday and never showed. I called Clear It and with in about an hour they were at my house helping me load the trash. Use these guys, they're awesome, professional and did a great job!
awesome job!! friendly and quick 🙂
Direct Expressions
2022-07-23
Clear It Junk Removal saved the day when I was moving out of my home after 14 years. Daniel is very professional, efficient, and has excellent prices. Great communicator. Shows up on time and provides updates in advance. I strongly recommend Clear It Junk Removal. You'll be happy you worked them. And you'll feel very happy when your junk and clutter is gone!
Good, friendly service and did a great job removing my sofa and bed. Definitely recommend.
Leonard Deschampe
2022-06-09
Excellent service. Daniel was amazing and very personable. Will use again and highly recommend